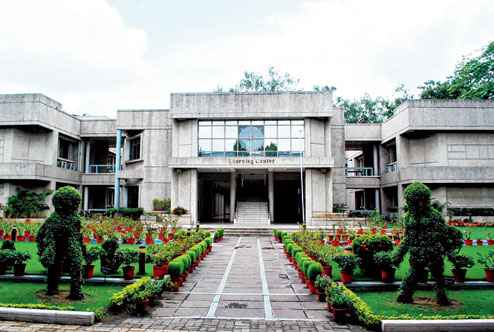 The Xavier Aptitude Test (XAT) 2013 notification is out today.
Like we mentioned in the earlier article the exam will be conducted on January 6, 2013 and while last year there were 38 centres, this year there are in all 44 centres with additionas like Kanpur, Trichy etc. This is being done to give people in smaller towns the opportunity to take the exam and also to rid the inconvenience of travel, according XLRI officials.
Of the four new centres added last (namely Varanasi, Surat, Amritsar, Mehboobnagar and Vijaywada), Mehboobnagar (Andhra Pradesh) has been struck off the list this year.
While there were four international centres in 2012, this year there are only three, namely Dhaka, Dubai and Kathmandu. Colombo has been struck off the list as well. The decision has been taken keeping in mind the the demand in the four centres.
Additionally, unlike last year, this year the registration process starts a month earlier on August 20. According to XLRI officials, this is to give aspirants more time to register and hopefully make the pool of test takers bigger.
According to admission process on the XLRI website, important dates for XAT 2013 include:
Last Date for XAT registration : November 30, 2012
Receipt of XAT forms : December 05, 2012
Last Date for XLRI registration : December 31, 2012
Receipt of XLRI forms : January 05, 2013